Board Members and Officers
Master Zhi Gang Sha
Founding Member and Chairman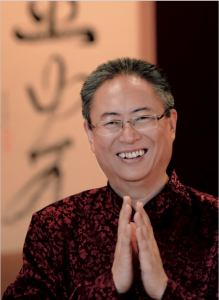 Dr. and Master Zhi Gang Sha is a medical doctor trained in Western medicine at Xi'an Jiaotong University in China and is certified as an acupuncturist and herbalist by the World Organization's Institute of International Acupuncture and Moxibustion in Beijing. He is also a doctor of Traditional Chinese Medicine and Acupuncture in China and Canada and completed a Master's degree in Hospital Administration at the University of the Philippines. Dr. and Master Sha is the creator of the Soul Mind Body Science System and founder of the Tao Academy.
A renowned spiritual teacher and 11 times New York Times bestselling author of 24 books, he is also a Grandmaster of several Eastern arts, including qi gong, kung fu, Tai Chi, feng shui, and the I Ching. He has been recognized as a Shu Fa Jian (National Calligrapher Master) and appointed to the position of Yan Jiu Yuan (Honorable Researcher Professor) and National and Overseas Board of Advisors Consultant Consultant by the State Ethnic Academy of Painting in China.
Master Sha is also the founder of the Love Peace Harmony Foundation, dedicated to raising consciousness worldwide and to helping to provide direct assistance to people living in need. He has received widespread recognition for his humanitarian work, including the Martin Luther King, Jr. Commemorative Commission Award, the honor of September 21, 2016 being named "Dr. and Master Zhi Gang Sha Day" by the Council of the City and County of Honolulu, Hawaii, and Commendations from both Los Angeles County and the Hawaii Senate.
---
Alexandre Gheysen
Board Member and Financial Leader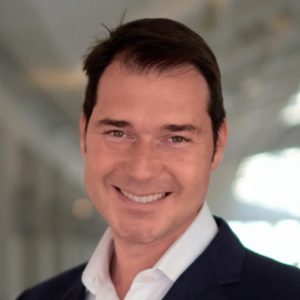 Alexandre Gheysen is the Chief Financial Officer at Universal Soul Service Corp., based in Toronto, Canada. He is also the director of multiple subsidiaries of the company and on the board of the non-profit foundation. He manages financial strategy, corporate finance, systems implementation, data security and management and oversees all legal and contractual issues for the company.
Alexandre Gheysen has an Executive MBA from the ESSEC Business School, a Master's Degree in Finance from the European Business School and a Master's Degree in Business Control from IAE Montpellier II -University for Business Administration. He is a certified Management Accountant.
---
Nina Mistry
General Manager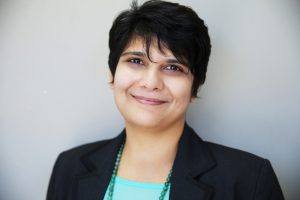 Nina Mistry is a seasoned professional and interactive director/producer, with a solid background in general management and in developing products across all digital platforms; Internet, TV, Mobile, In-store Marketing & Social Mediums. Nina brings 17+ years of professional experience in Interactive Product Design, Interactive Content Direction and Production, and nearly all facets of rich media and video.
Nina Mistry is a professional artist and a certified Tao Calligraphy Teacher, trained by Dr. and Master Zhi Gang Sha. She is also a certified Grand Master Tao Calligraphy Practitioner and Grand Master in Soul Painting. She combines Tao Calligraphy writing and Tao painting and is very active in teaching these arts.