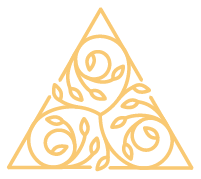 The association staff includes managers in several areas that provide support for association activities and membership. The departments include a Community Forum, Library and E-Journal, Mentoring, Education, Events and Meetings, and Marketing. An administrative assistant supports all the departments. All positions report directly to the General Manager of the Association.
Applications for all positions that are available are still open.
Manager and Asst. Manager – Community Forum
The manager and assistant manager of the community forum play a crucial role in facilitating communication and engagement on the part of our members. The manager and assistant manager will encourage participation, collect and organize announcements and news, and coordinate discussions amongst the members. Doing outreach, maintaining the forum, and monitoring all discussions will be the major activities.
---
Assistant Manager – Events and Meetings
The events and meetings assistant manager plays a valuable role in the association by assisting the Manager in coordinating all the services necessary to hold events and meetings to bring members together. Managing events and meetings, including a major annual meeting, is a central function of the association and a crucial part of the overall vision.
---
Manager and Asst. Manager – Volunteers
The manager and assistant manager are in charge of the recruitment and retention of volunteers, the training program for volunteers, and overall supervision. It is an opportunity for someone to utilize their interpersonal skills, empathy, and creativity to make an important contribution to the association.
---